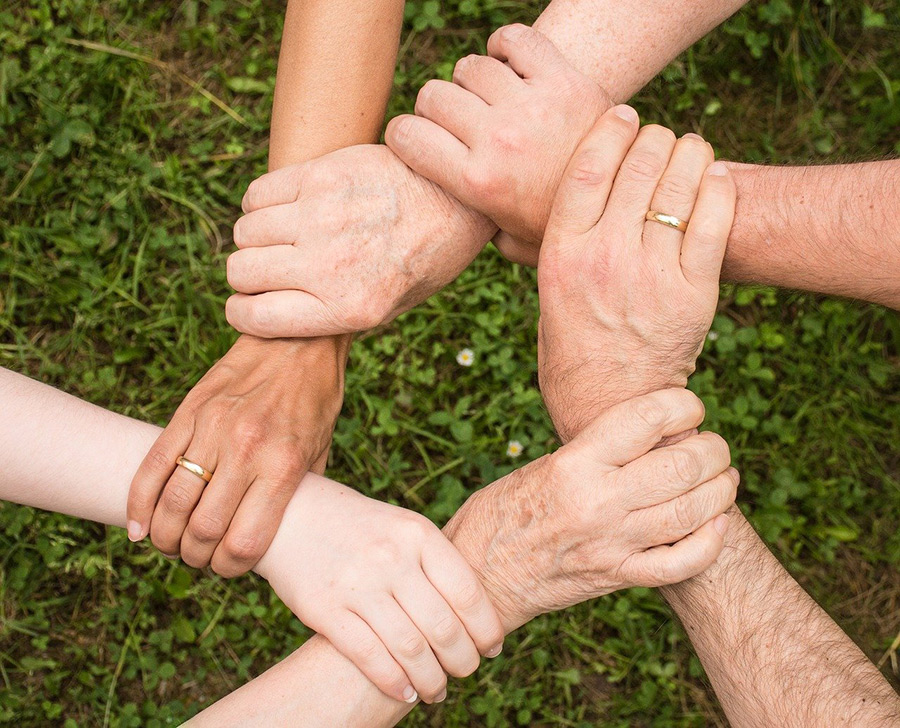 Connecting
Following the mission statement of IFSHT "to provide global networking and educational opportunities to develop and enhance the practice of hand therapy" this section of the website helps hand therapists make new links with other hand therapists around the world. Visiting clinics in other parts of the world both informally and formally provides ways to share and learn skills and knowledge to benefit other parts of our world.
You can also join our newsletter by following the link at the bottom of this page. Newsletters are sent two to three times per year.
Hand Therapy Opportunities around the World
Commercial Sponsors
Commercial organisations are invited to support the activities of IFSHT.   IFSHT sponsorship gives your company unique access to potential new markets worldwide and bring attention to your products to over 10,000+ globally mobile therapists.  Commercial organisations are defined as those who market equipment, supplies, services and virtual products which are available internationally.  There is an alternative scheme for educational organisations.
Sponsorship will support:
grants to enable therapists to attend the Triennial Congress, especially applicants from lower GDP countries
subsidies for corresponding/associate membership fees in circumstances of hardship
production of our educational quarterly newsletter
Multiple level sponsorship opportunities are available, see below.  Do contact president@ifsht.org
We look forward to hearing from you
Sponsorship Opportunities