About IFSHT
The International Federation of Societies for Hand Therapy (IFSHT) was founded in 1989 and represents over 10,000 therapists around the world. Both physical and occupational therapists may specialise in treatment of the hand and upper extremity. IFSHT connects therapists that have specialised in treatment of the upper extremity to one another. Currently 38 National Hand Therapy Organisations and their membership, in addition to 7 Associate and 12 Corresponding members are represented within IFSHT.
IFSHT History
The mission statement of the IFSHT is to provide global networking and educational opportunities to develop and enhance the practice of hand therapy.
Furthermore, the IFSHT endeavours to promote the principles and practice of Hand Therapy internationally, thereby increasing the number of patients with hand injuries who receive rehabilitation. At the 2016 International Congress in Buenos Aires, a presentation was given "Reflections of Past Presidents". This gives a great flavour of the heart of IFSHT.
The website aims to facilitate the communication between hand therapy societies and individual hand therapists all over the world, by:
Informing the members of forthcoming national and international courses, congresses and meetings.
Regularly updating the IFSHT Host Centres directory. Please, fill in the registration form and apply today!
Introducing the members' delegates to you with links to the national Hand Therapy Societies websites.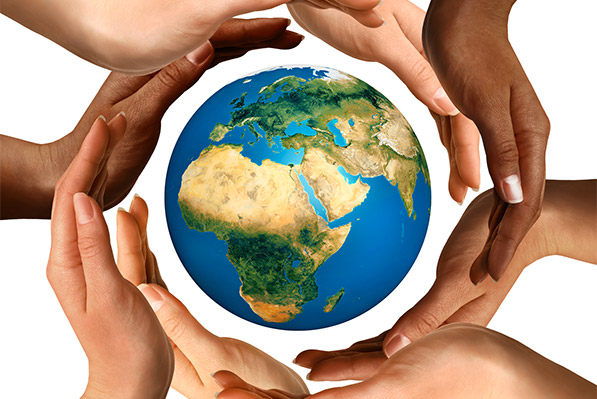 Committees
IFSHT has a number of standing and ad hoc committees. If you would like to get involved with IFSHT, please volunteer to sit on one of the committees. Click here for a form to complete to let us know which committees you would be interested in. You will need to provide some basic information about yourself.
Our Committees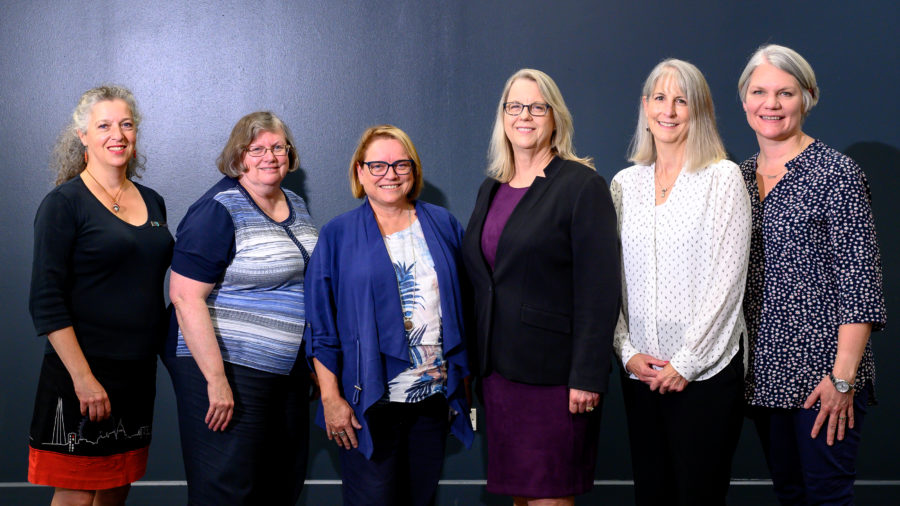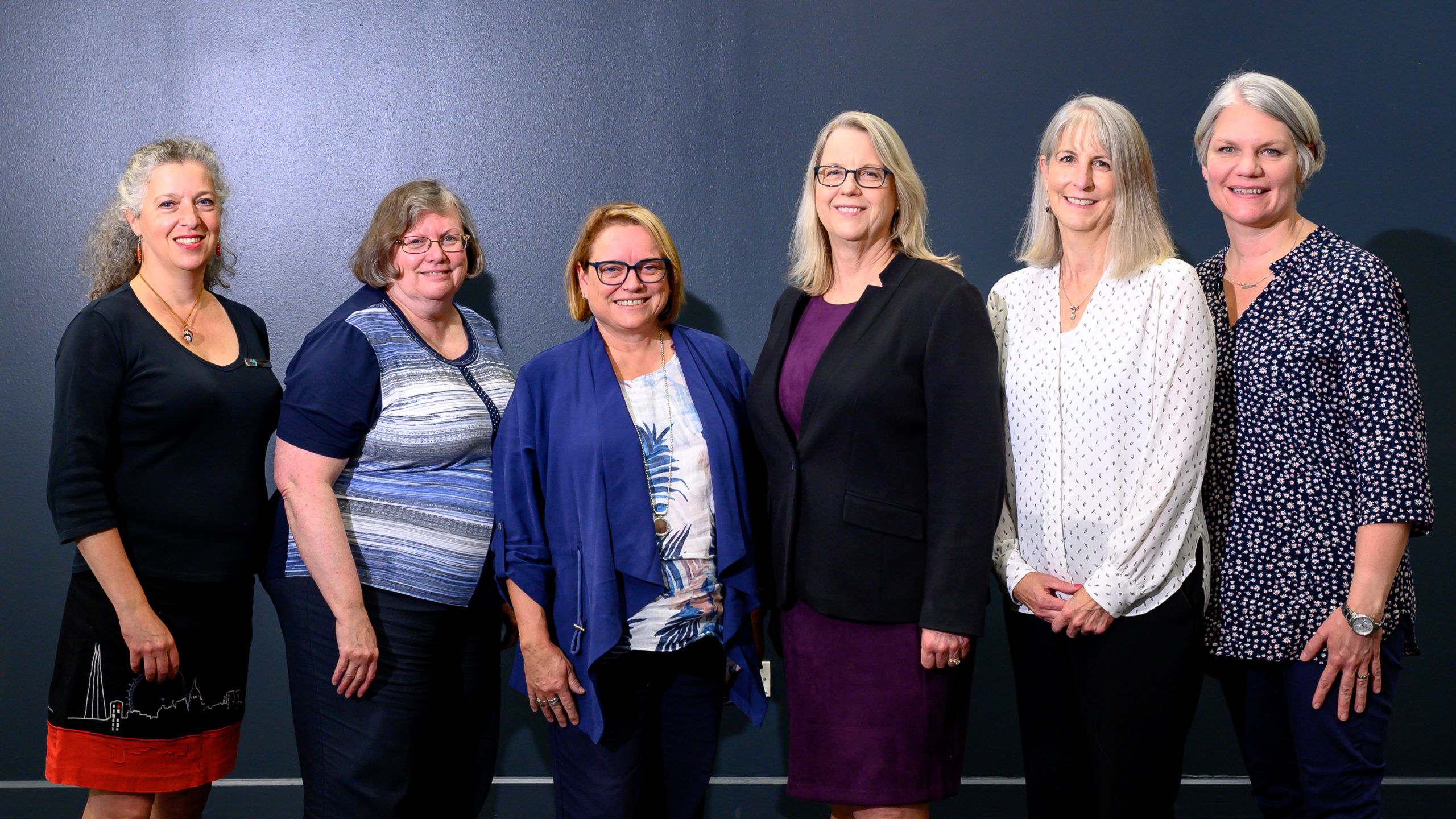 Current Executive
At the 12th Triennial IFSHT Congress in London, United Kingdom in June 2022, the council voted in the current executive members for the term of 2022-2025. Four members: Nicola Goldsmith, Immediate-Past President; Peggy Boineau, President; Stacey Doyon, President Elect; and Susan de Klerk, Information Officer, served on the 2019-2022 IFSHT Executive. They were joined by two new executive members: Elizabeth Ward, Treasurer and Marie Eason Klatt, Secretary General.
Our Members
Join us at the 2025 Washington Congress