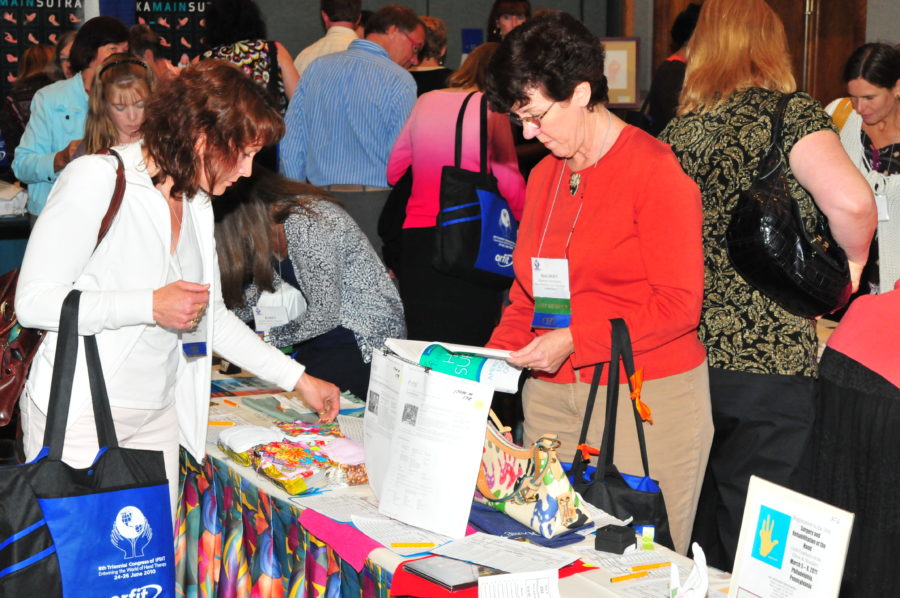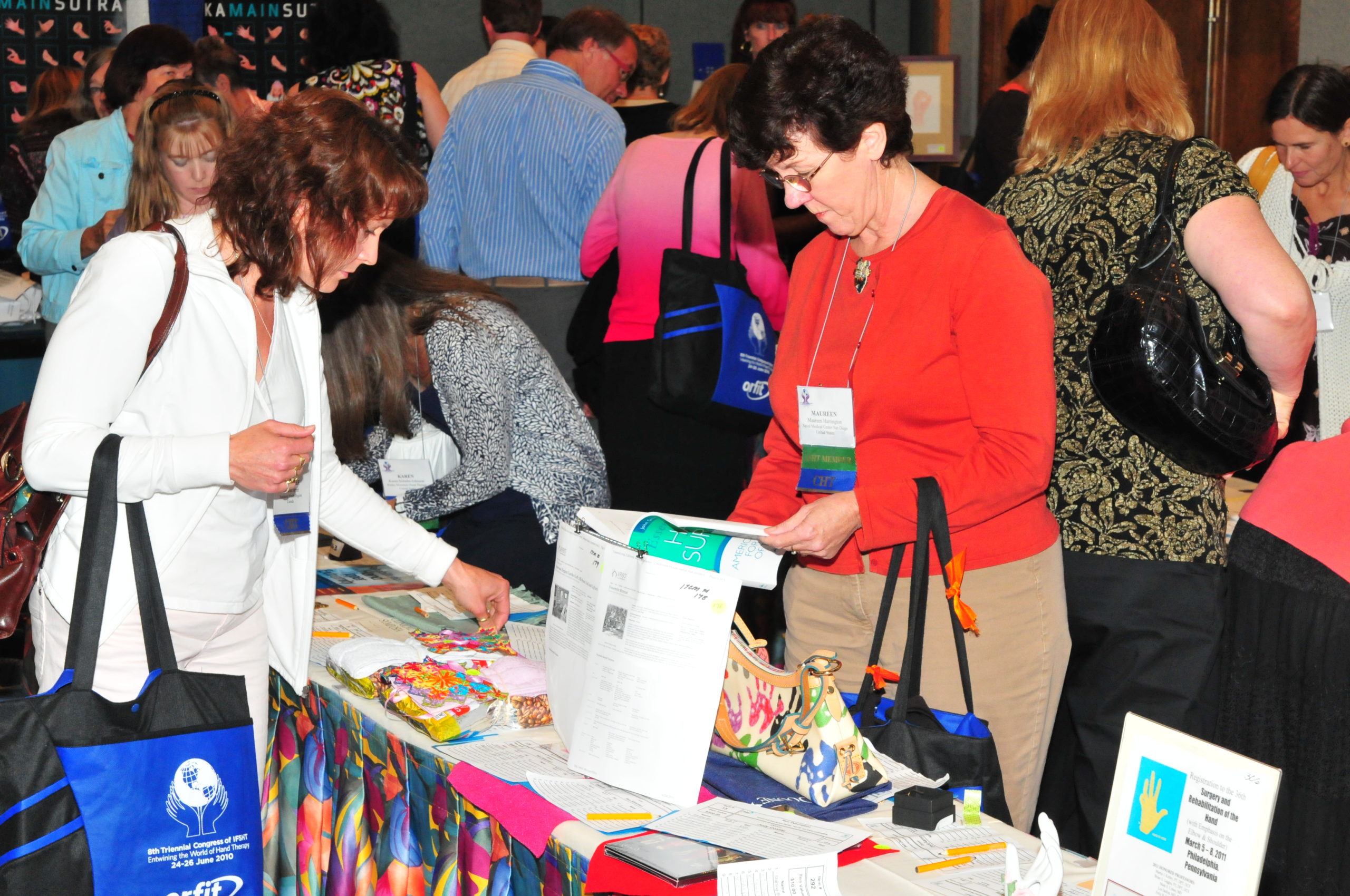 About the Auction
The Silent Auction is a very important date in the IFSHT diary with significant funds raised to enable the support of hand therapists from emerging countries to attend the next Congress.
At each IFSHT Triennial Congress a Silent Auction is held. Items are brought to the Congress venue and laid out for viewing. Participants at the IFSHT and IFSSH Congresses can then bid for items. Scarfs, jewellery, models, books and other items, many with a hand theme, are often included and draw the crowds. Each country is also encouraged to donate items representing their country.
How It Works - Silent Auction 2019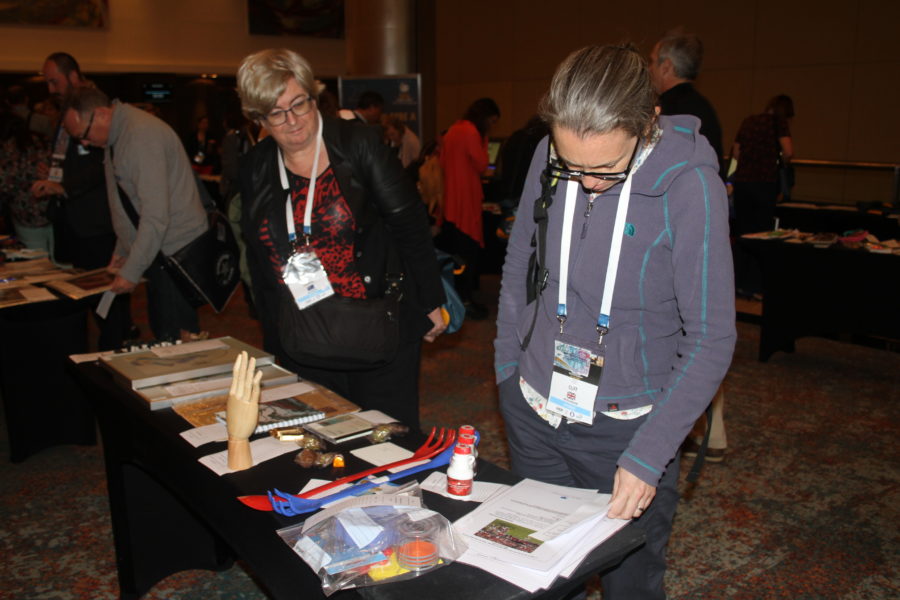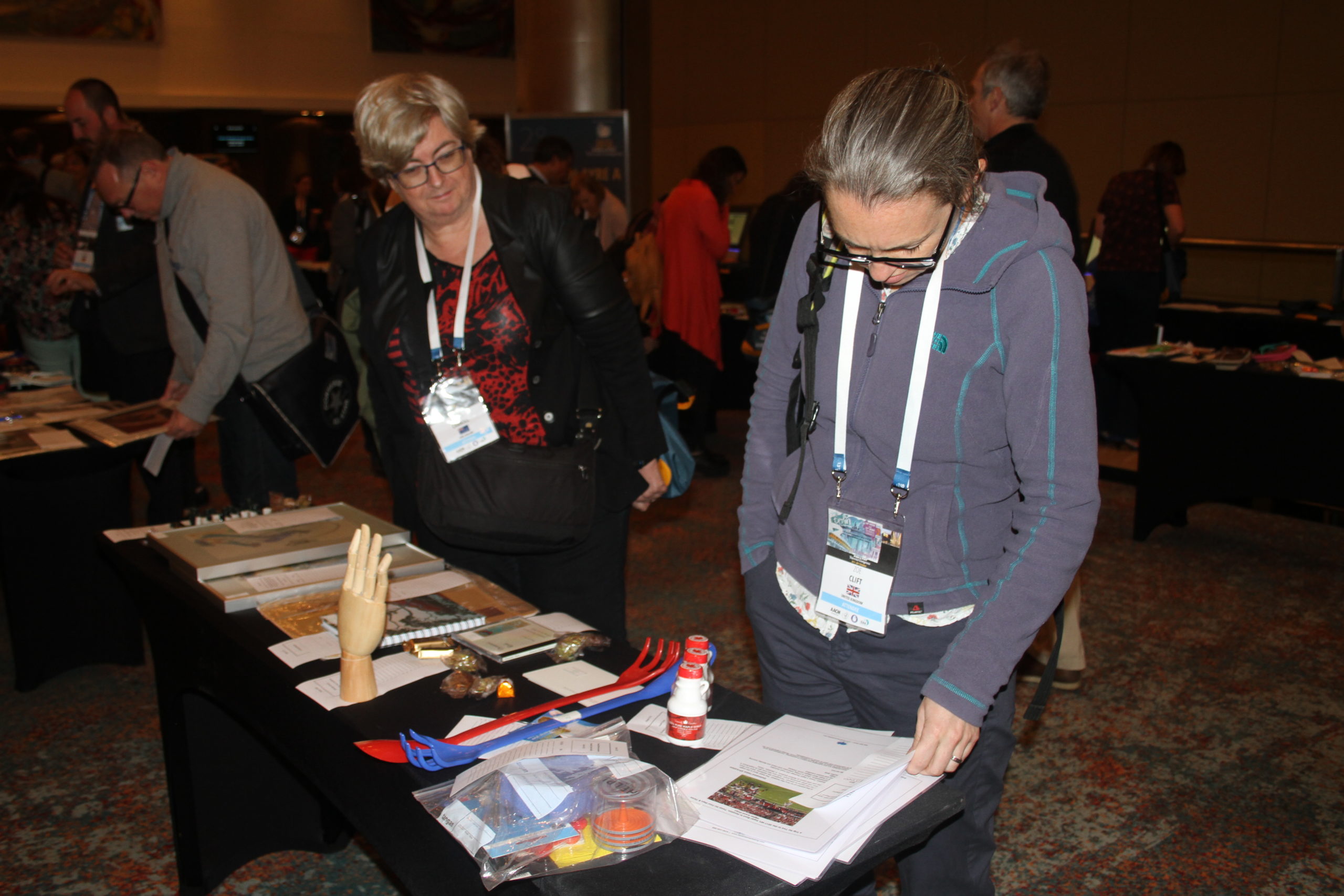 How to Donate Items
This auction raises vital funds to support presenters to attend the Triennial Congresses.  The next Silent Auction will be at London 2022.  You will be welcome to list your donated items nearer the time.  Please ensure that you have a way to get the items to the venue on the first day of the Congress.
Register Item To Donate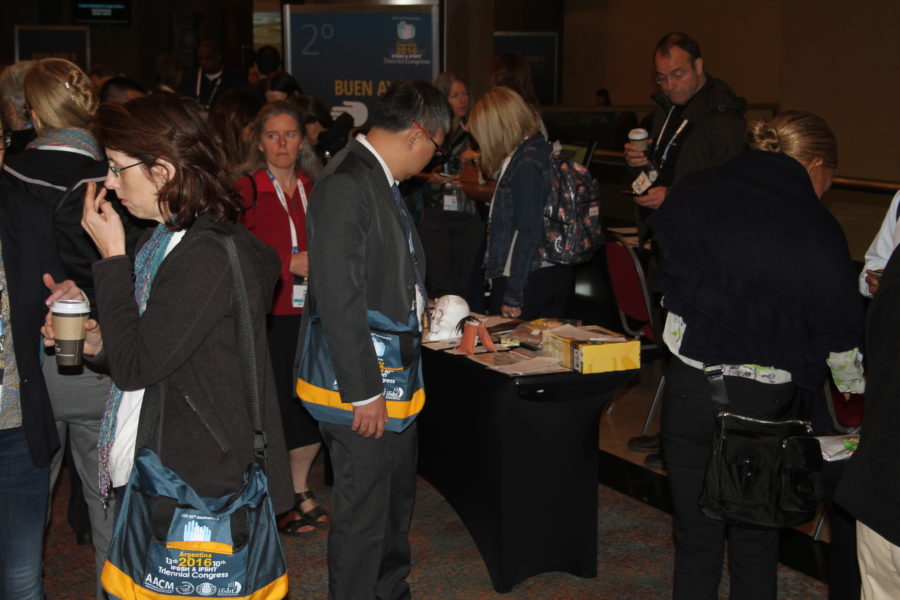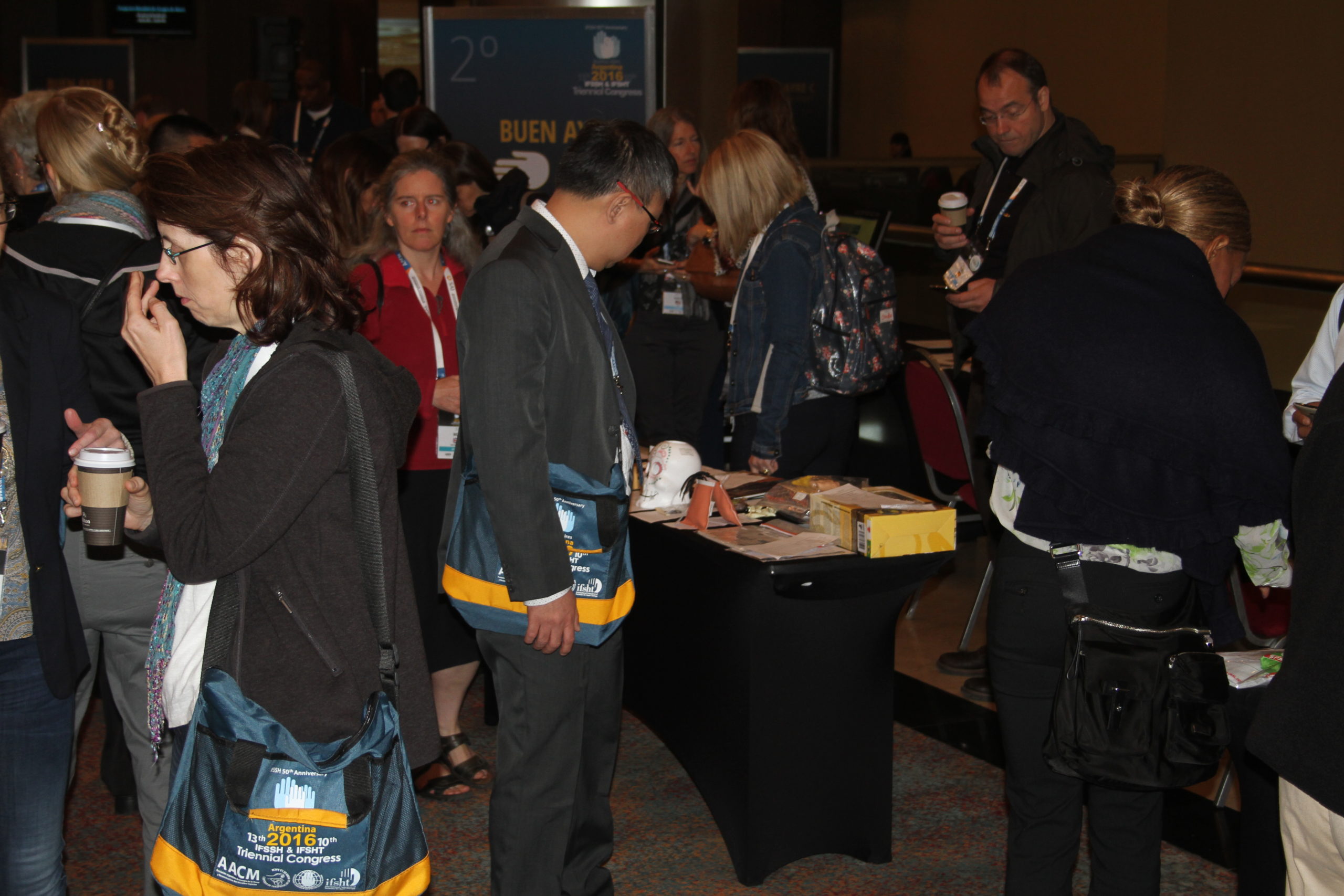 How to Pay
At the Congress, you will be able pay for your won items using cash in local currency, a credit card or via the website.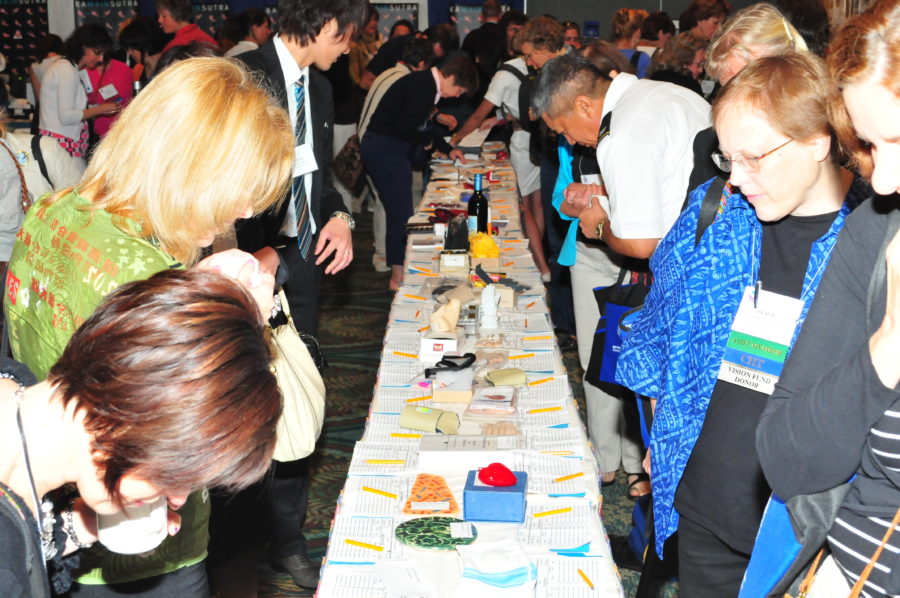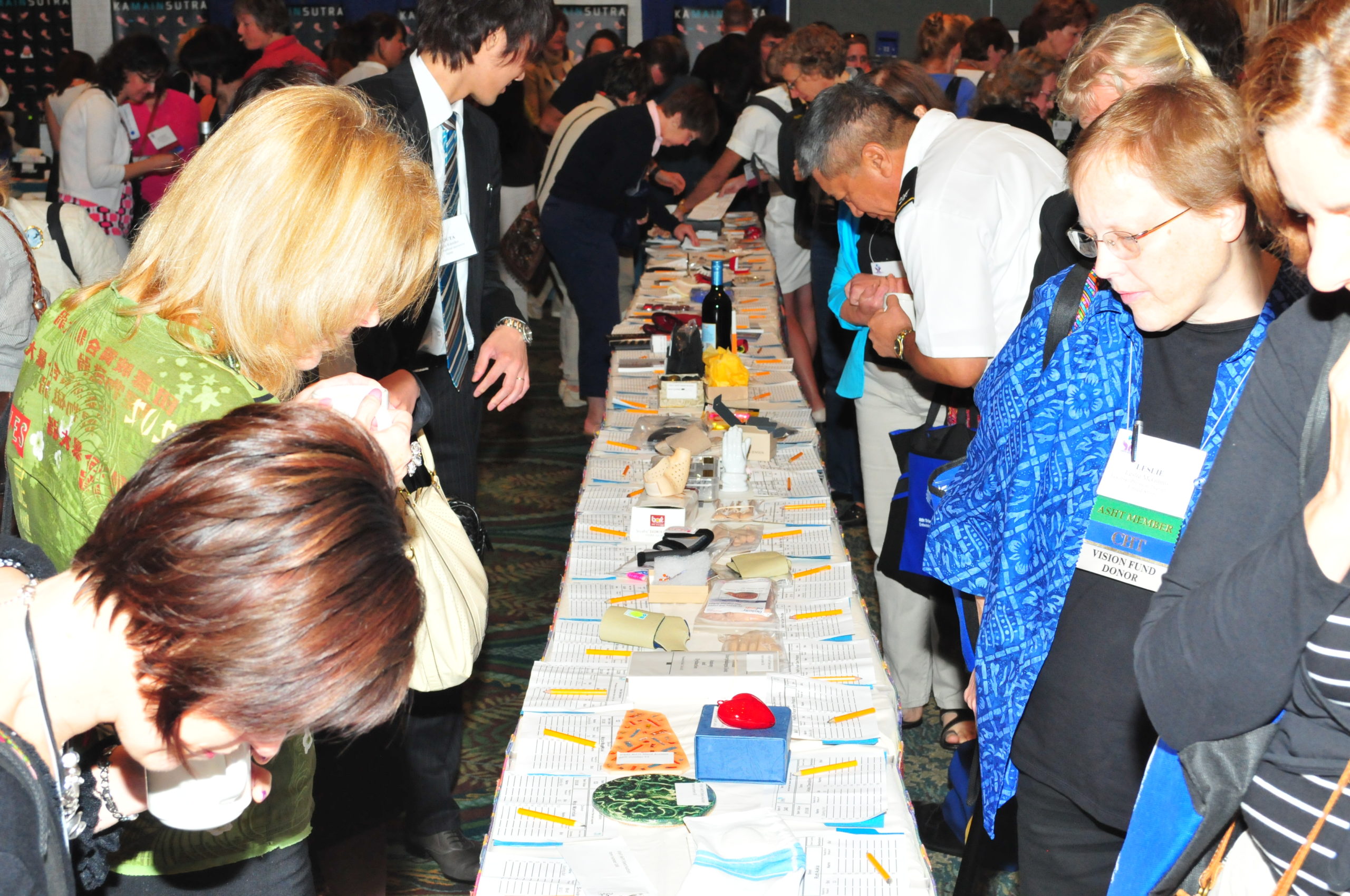 Monetary Donation to Silent Auction
If you would like to make a cash donation to the Silent Auction which helps to support presenters from emerging countries to attend the triennial congress please click the button below.
Cash Donation