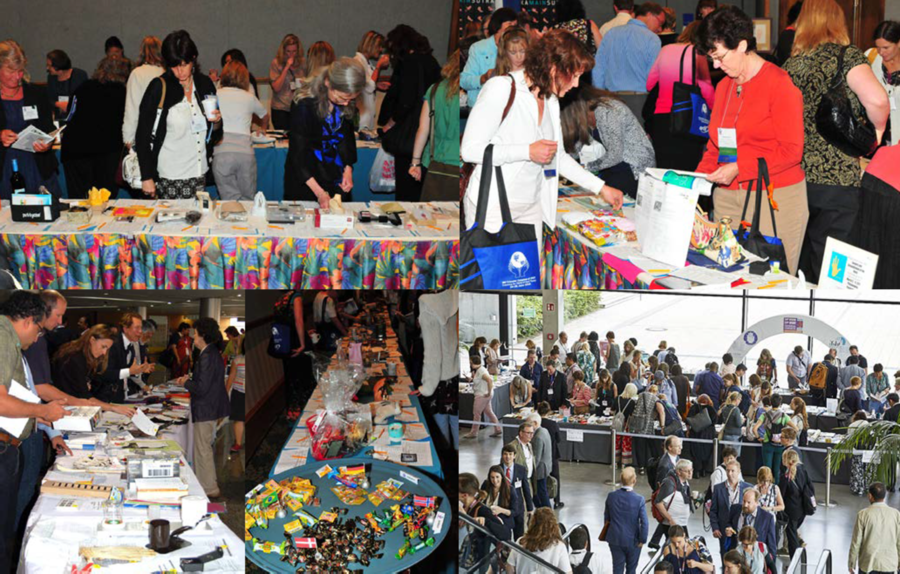 About the Auction
The legendary triennial IFSHT Silent Auction will take place on Thursday 9th June 2022 at the Congress in London. This is a very important date in the IFSHT diary with significant funds raised to enable IFSHT to support hand therapists from emerging countries to attend the next Congress.
In the months leading up to the Congress, please collect items which can be sold in this auction. This congress, for the first time, we will be actively seeking both physical items and promises.  Physical items can be, for example, scarfs, jewellery, models, books, hand therapy tools and other items. Many items are donated with a hand theme but a wide variety of items helps to draw the crowds. Promises include the offer of, for example, one hour of teaching on a topic of your choice, free access to a paid online training module, delivery of a lecture to a hand therapy department etc..  This enables therapists from around the world to connect. Please also donate items representing your country.  We very much welcome surgeons to participate with donations and with purchase.
Please register your items before the Congress if possible, by clicking on the link below.  This will take you to a form to complete to upload the item to our platform GalaBid.
Please bring your items to the designated place at the congress registration on Monday evening, 6th June or Tuesday morning.  The auction will go live on Tuesday 7th June and you can start bidding straight away.  On Thursday 9th June all the physical items will be displayed.  Some items will be "buy it now" with a reserve price.
If you are bidding on a physical item, you will need to be able to collect the item on Thursday 9th June before 5 pm (or send a representative to bring it home for you).  Successful bidders on the promises items will receive an email voucher in order to redeem the item.
Thank you for your support.  It really makes so much difference.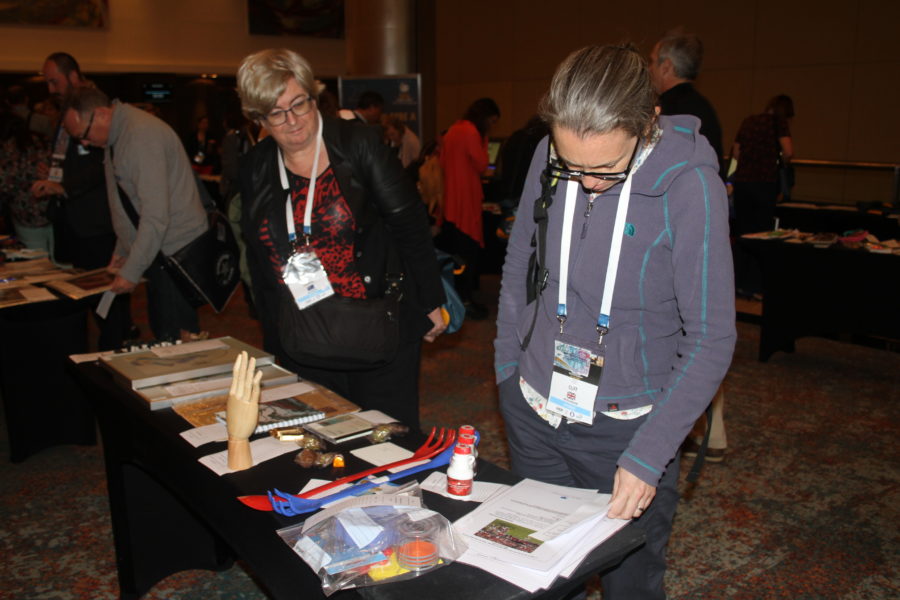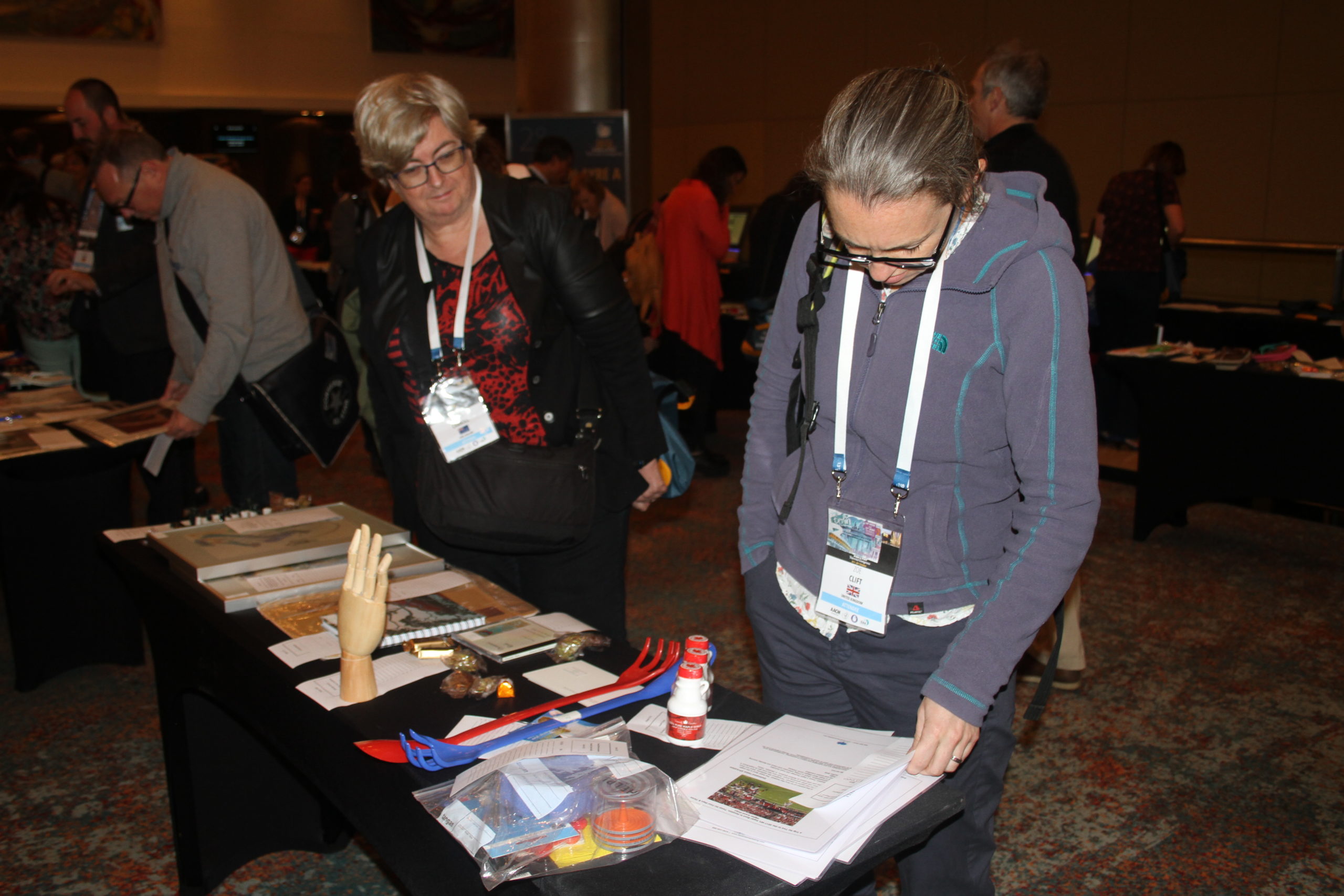 How to Donate Items
This auction raises vital funds to support presenters to attend the Triennial Congresses.  The next Silent Auction will be in London, UK, 2022.  You will be welcome to list your donated items nearer the time.  Please ensure that you have a way to get the items to the venue on the first day of the Congress.
Register Item To Donate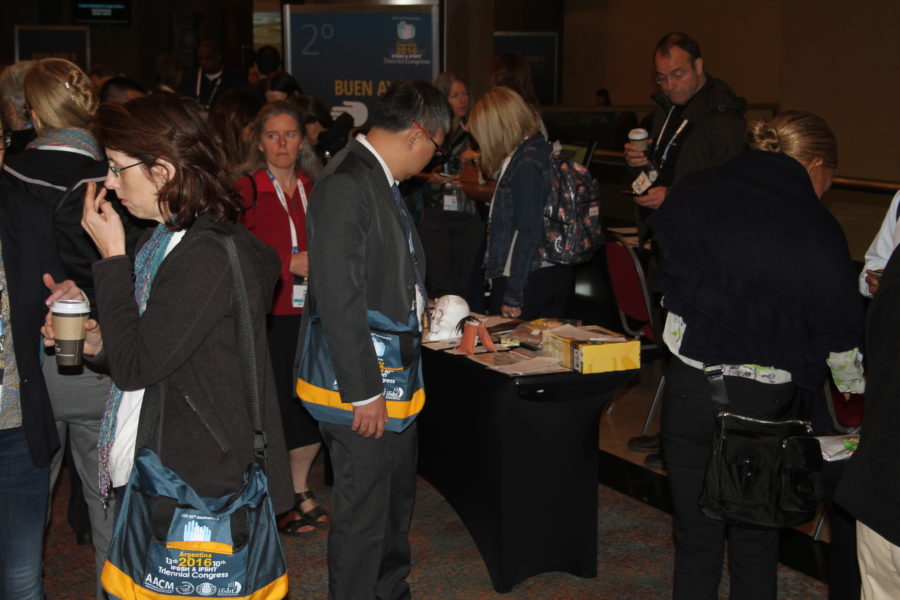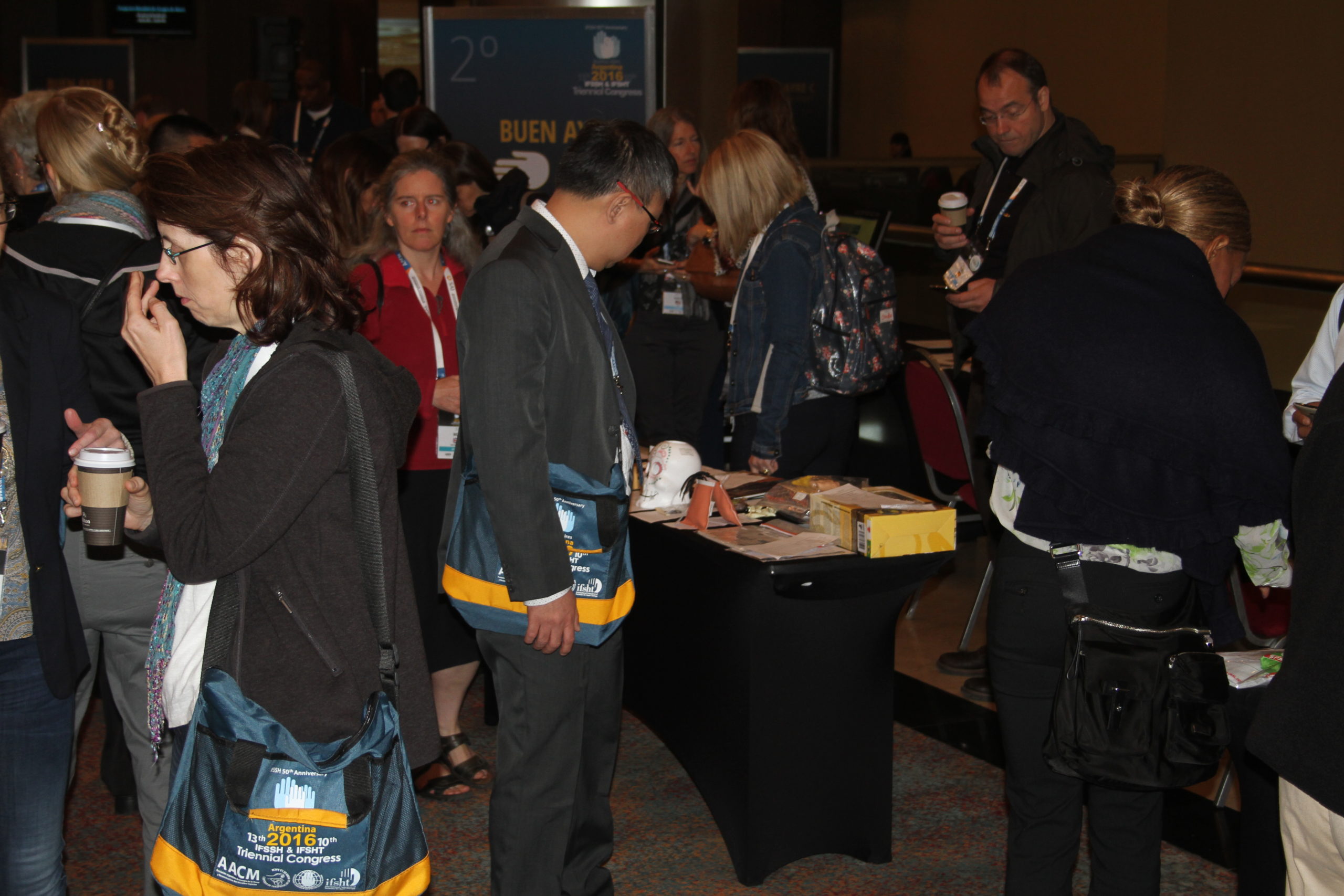 How to Pay
Payment will be through our portal Galabid.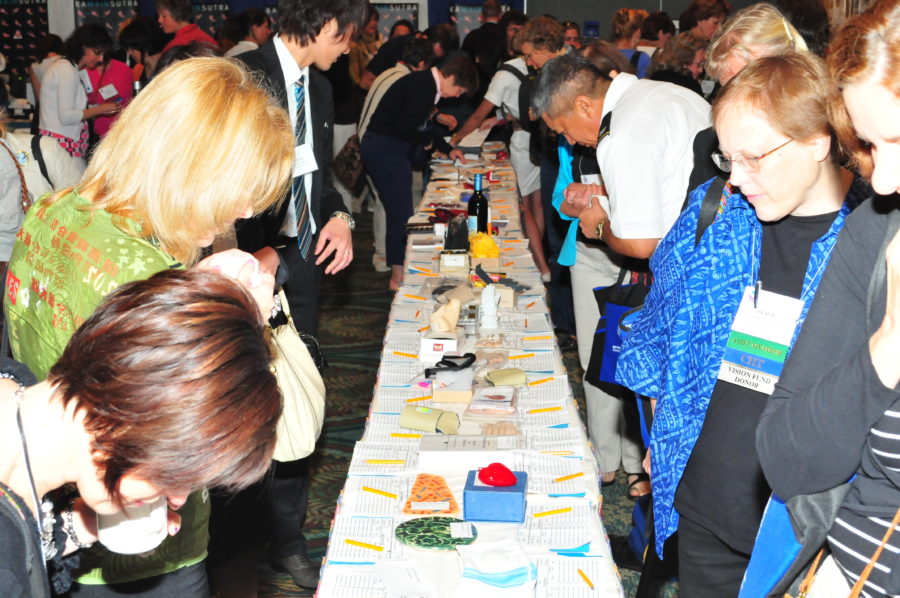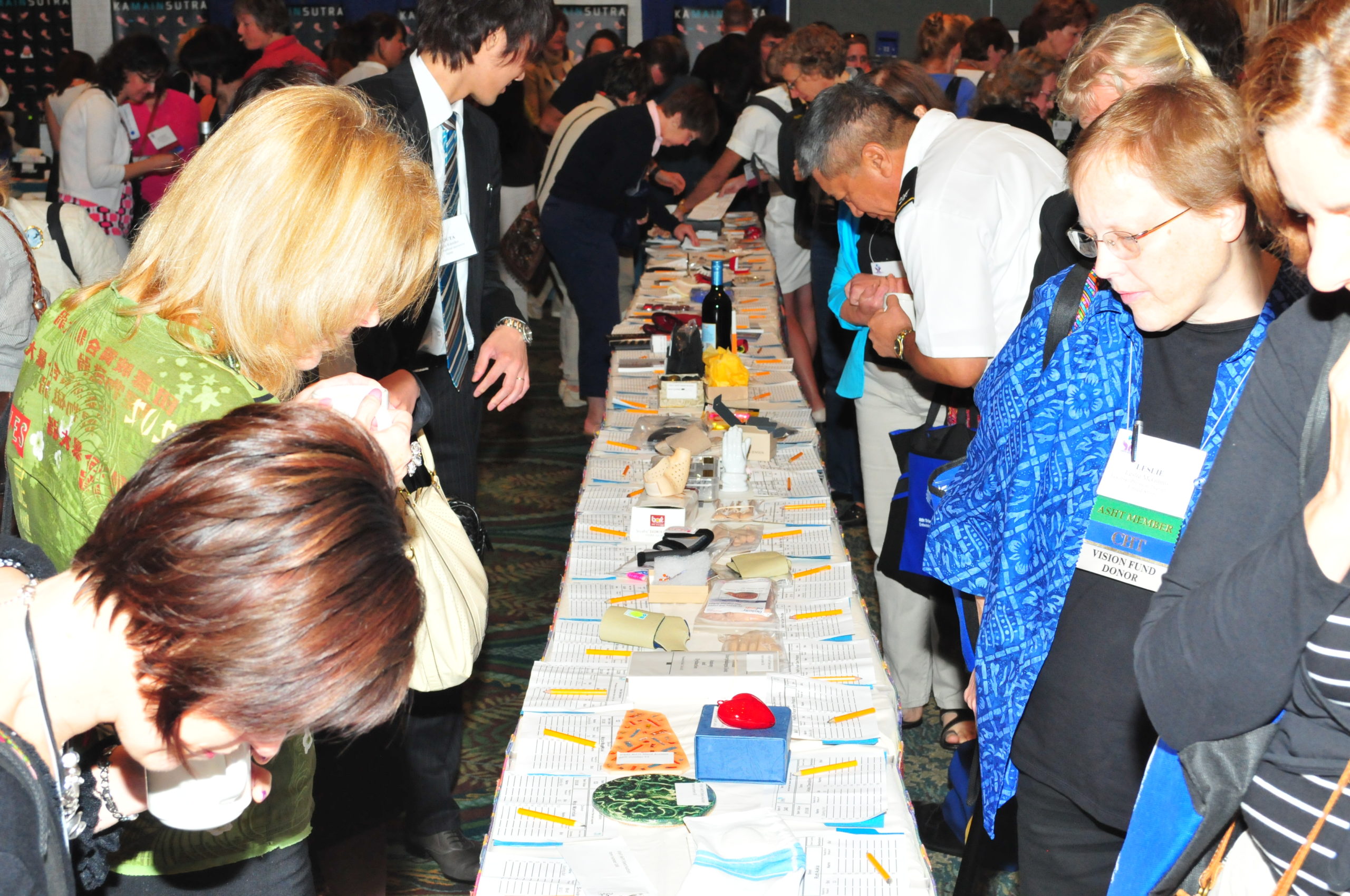 Monetary Donation to Silent Auction
If you would like to make a cash donation to the Silent Auction which helps to support presenters from emerging countries to attend the triennial congress please click the button below.
Cash Donation