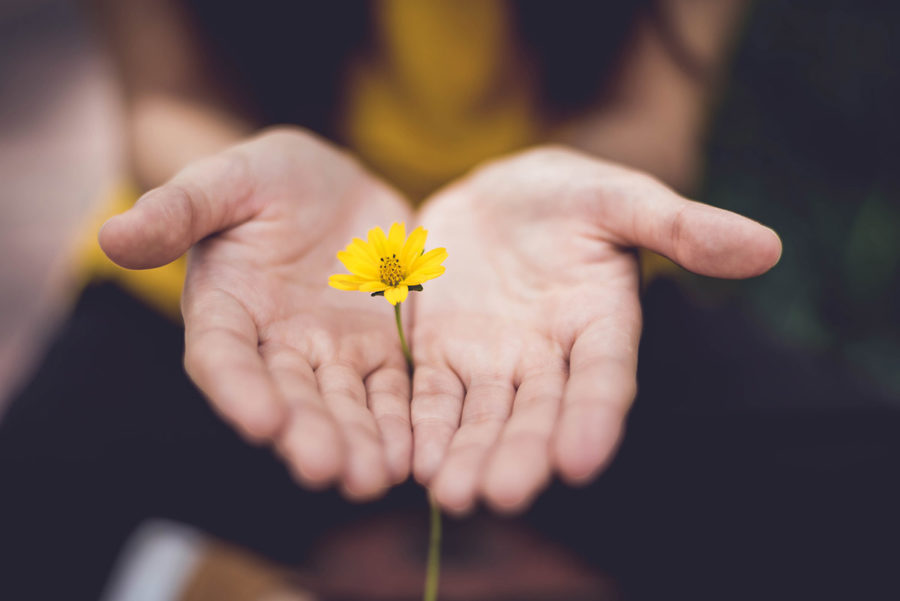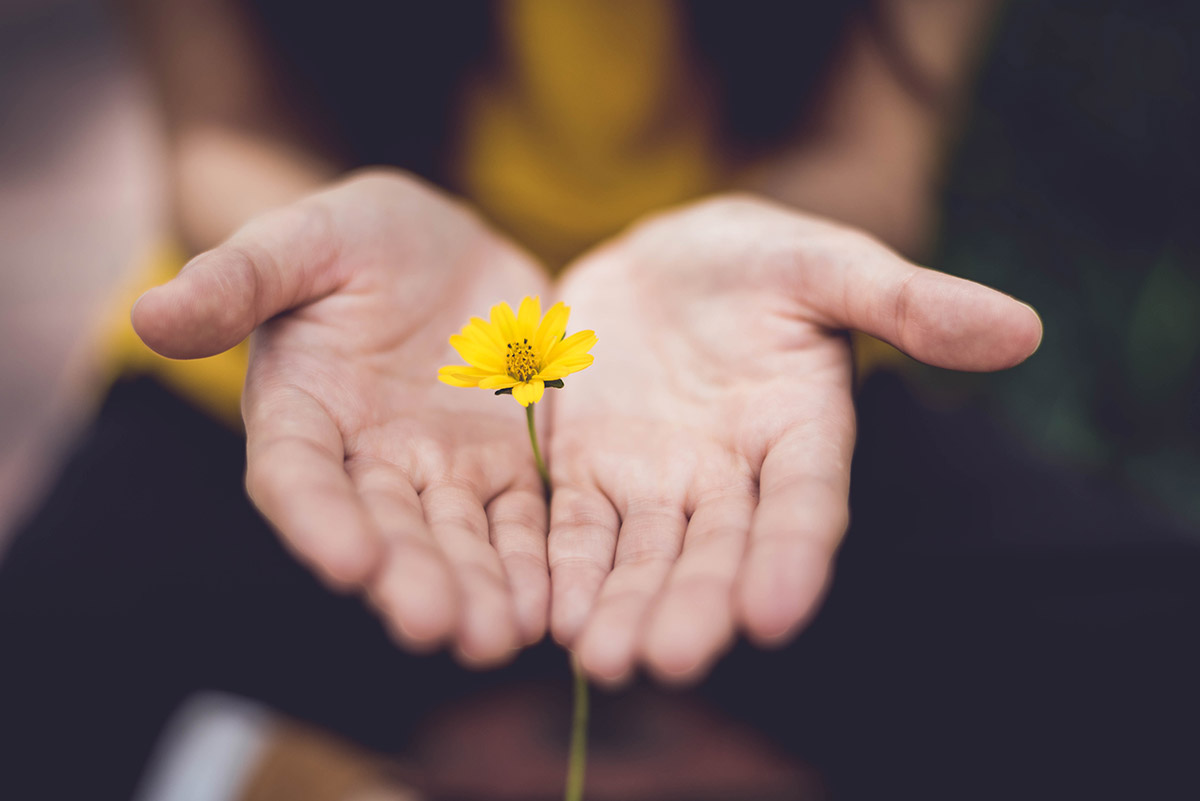 Education
There are many educational opportunities available for hand therapists. This website has a separate section relating to the Triennial Congress. Forthcoming National Conferences or conferences run by Regional Organisations are listed and international delegates are welcomed. Some countries run longer courses which result in some type of nationally recognised qualification. These are listed under Post-Graduate Programmes. Soon, there will be an additional section where shorter courses will be advertised.

IFSHT Congress
WASHINGTON 2025
JOINT TRIENNIAL CONGRESS
COMBINED MEETING WITH FESSH
Marriot Marquis Washington, DC
901 Massachusetts Av NW
Washington DC
20001
IFSHT Congress Information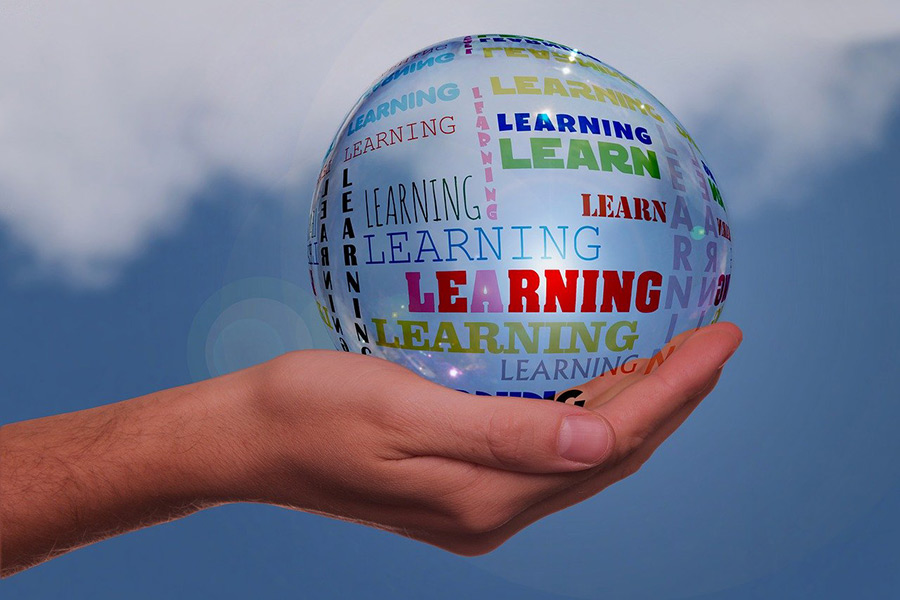 Hand Therapy Resources
A list of useful websites for therapists including relevant journals, databases that can be used for finding evidence for clinical practice and clinical links.
Plus a list of useful apps for hand therapists and their patients.
Hand Therapy Resources