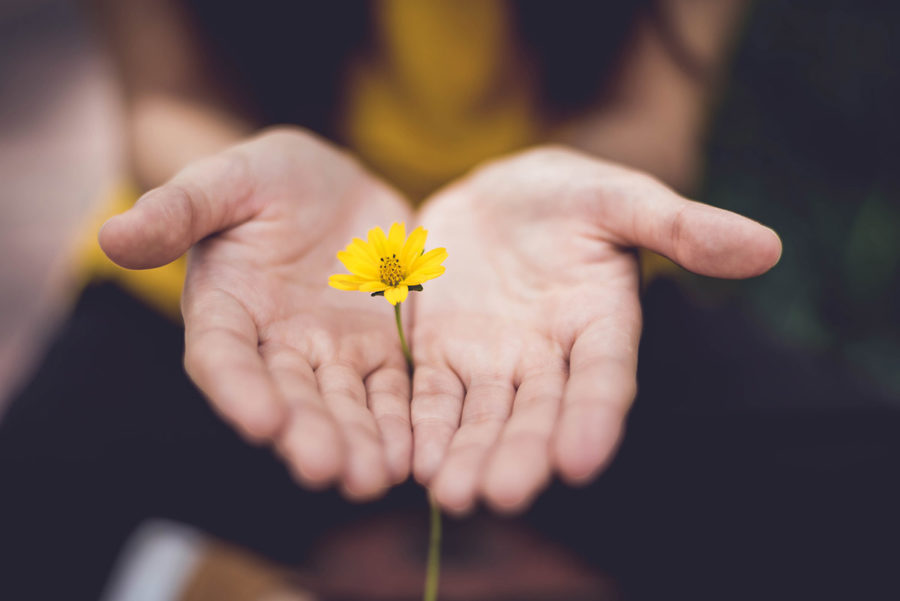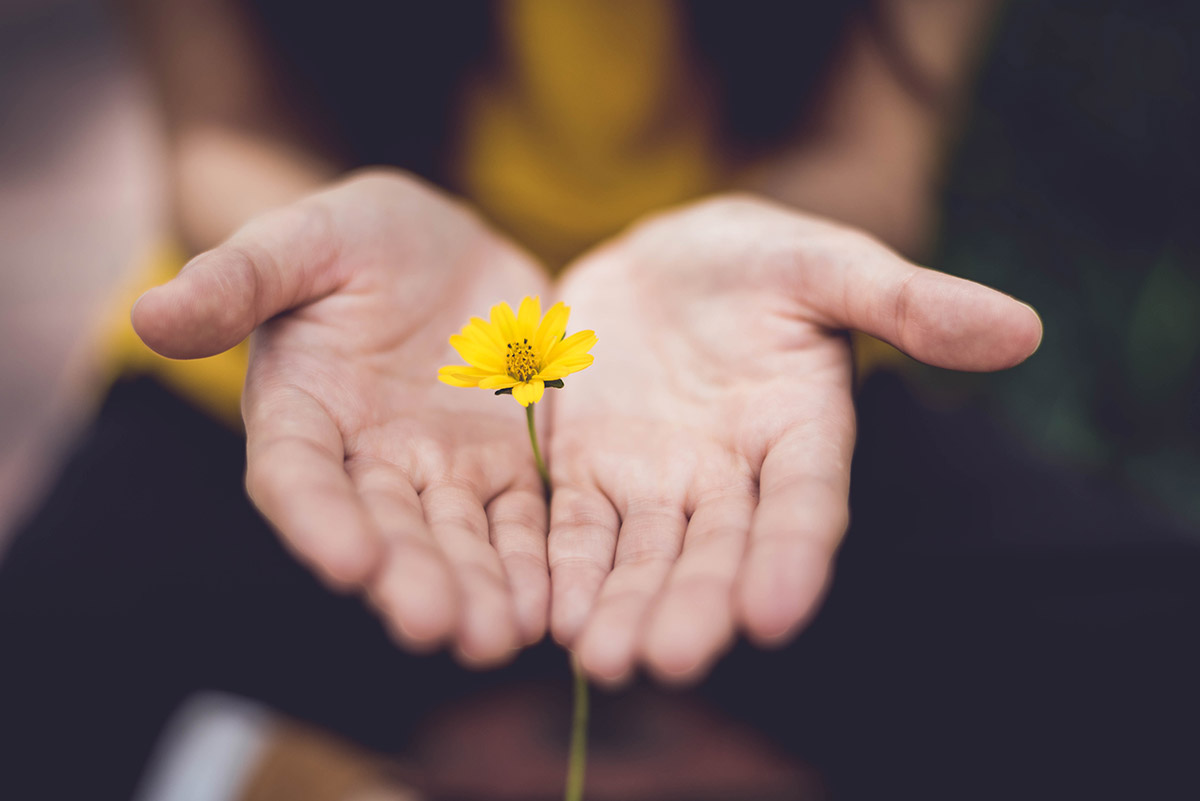 Education
There are many educational opportunities available for hand therapists. This website has a separate section relating to the Triennial Congress. Forthcoming National Conferences or conferences run by Regional Organisations are listed and international delegates are welcomed. Some countries run longer courses which result in some type of nationally recognised qualification. These are listed under Post-Graduate Programmes. Soon, there will be an additional section where shorter courses will be advertised.

IFSHT Congress
WASHINGTON 2025
JOINT TRIENNIAL CONGRESS
COMBINED MEETING WITH FESSH
Marriot Marquis Washington, DC
901 Massachusetts Av NW
Washington DC
20001
IFSHT Congress Information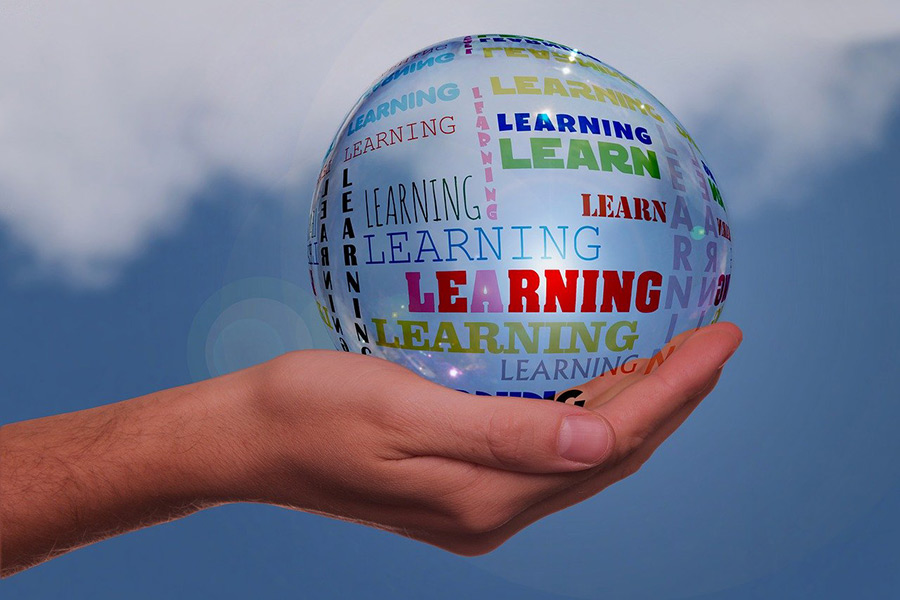 Hand Therapy Resources
A list of useful websites for therapists including relevant journals, databases that can be used for finding evidence for clinical practice and clinical links.
Plus a list of useful apps for hand therapists and their patients.
Hand Therapy Resources
More Education
Disclaimer
The access to the website www.ifsht.org is deemed to be an acceptance of the following Terms and Conditions.
The information contained in the educational video ("Video Content") posted or linked represents the views and opinions of the original creators of such Video Content and does not necessarily represent the views or opinions of International Federation of Societies for Hand Therapy ("IFSHT").  The mere appearance of Video Content on the Site does not constitute an endorsement by IFSHT of such Video Content.
The Video Content has been made available for informational and educational purposes only.  IFSHT does not make any representation or warranties with respect to the accuracy, applicability, timeliness, or completeness of the Video Content.  IFSHT does not warrant the performance, effectiveness or applicability of any sites listed or linked to in any Video Content.
The Video Content is mostly intended for health care professionals.  It is your responsibility to properly understand and safely implement the techniques and advice given in the Video Content and to use any information gained from using our Services strictly within the bounds of your profession and with the rules of Professional Conduct governing your profession and in accordance with all laws.
The Video Content is not intended to be a substitute for professional medical advice, diagnosis, or treatment.  Always seek the advice of your physician or other qualified health provider with any questions you may have regarding a medical condition. Never disregard professional medical advice or delay in seeing it because of something you have read or seen on the Site.
IFSHT hereby disclaims any and all liability to any party for any direct, indirect, implied, punitive, special, incidental or other consequential costs and damages arising directly or indirectly from any use of the Video Content, which is provided as is, and without warranties.
Educational Videos