Hand Therapy Resources
This section of the website provides a list of useful websites for therapists including relevant journals, databases that can be used for finding evidence for clinical practice and clinical links.
We have a list of Hand Therapy apps on this page here
If you know of any other sites which you feel would be of use to other hand therapists, we would love to hear from you. Please e-mail our Information Officer on informationofficer@ifsht.org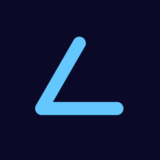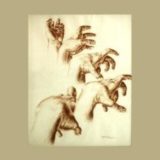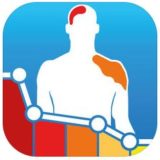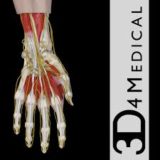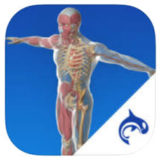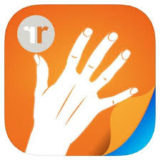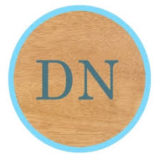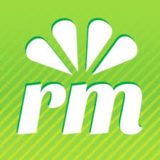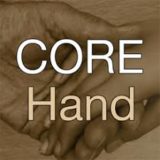 Here you will find some useful apps for hand therapists and their patients:
Goniometre Pro:
This app can provide easy and accurate range of motion (ROM) readings. It is very useful for Hand Therapists in helping assess treatment efficacy, including initial consultations, re-evaluations, and day to day office visits providing patients a way to see their progress. Available at the app store for free.
Hand Feed:
This app is an RSS based abstract collection from peer reviewed journals relevant to hand surgery and hand therapy. Great way to keep up today and be made aware of recent articles across a variety of hand surgery topics. Available at the app store. Charges apply
Catch My Pain:
Pain diary that allows a patient to track pain and send diary to the therapist via e-mail. Both free and chargeable version available from the app store
Hand Therapy:
Free app with many exercises and patient information written by the therapy team at Chelsea and Westminster Hospital, London
Hand & Wrist Pro III:
Great anatomy app from 3D4 Medical, that allows you to cut and remove layers. Very useful for explaining pathology to a patient.
Orca Health App:
Formerly named the Hand Anatomy app, it features a growing library of animated 3D videos and images depicting common medical conditions and treatments, including related physical therapy videos.
Recognise Hand:
For people with complex regional pain syndrome or phantom limb syndrome. The app helps the user improve on discrimination between left and right of a painful body part. This is the first stage of graded motor imagery, a form of brain training that can reduce pain in certain types of conditions.
Dry Needling Therapy:
This app features over 100 muscles with trigger points and referral patterns, and for every muscle there is a detailed description of function, anatomy and innervation in word and graphics. Charges apply. IOS only
Rehab Minder Therapy Assistant :
Rehab Minder makes following a home program easy to carry out. Free. IOS only
CORE Hand TM:
Exercise app enabling the clinician to send an individualised programme of exercises to their patient. Free
If you are aware of any other apps, please let us know by e-mailing presidentelect@ifsht.org
Also. do let us know via our Facebook page any comments on the use of these apps.
Thanks.
External Grants
These grants are available to the international therapy community but are not affiliated with IFSHT.