Washington 2025 - JOINT TRIENNIAL CONGRESS (IFSHT & IFSSH)
Marriot Marquis Washington, DC
901 Massachusetts Av NW
Washington DC
20001
We, the IFSHT, are seeking applications for the IFSHT Appointed Co-Chair of the Scientific Program Committee for this meeting. Please click below for information on the job description, selection process, and timeline. We welcome your application!
IFSHT Scientific Committee Co-Chair Information
Submit your application here

WASHINGTON 2025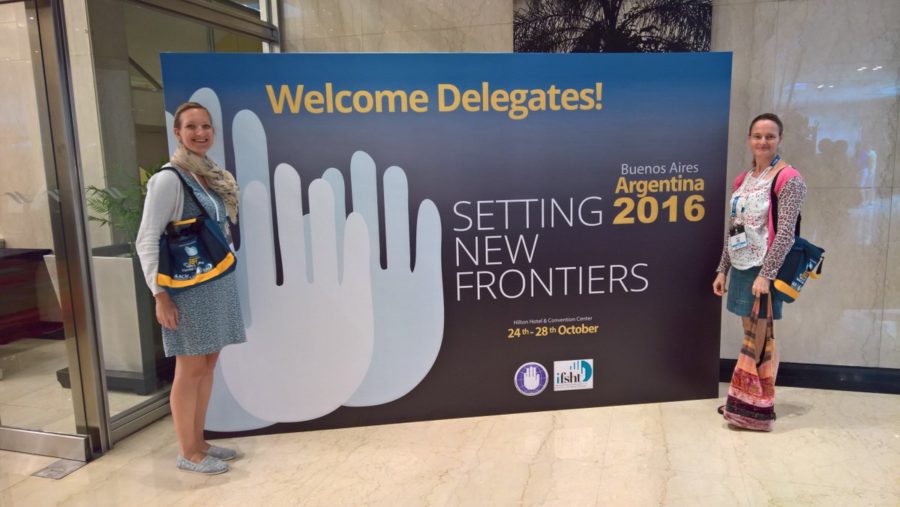 10th IFSHT Congress 2016 Buenos Aires
Learning Laughing Friendship Sharing Tango We would like to congratulate Beatriz Inés Piso, local organizing committee chairperson, and her conference organizing and hospitality committees, for their efforts in holding such a successful Triennial Congress in October. There were 362 therapists registered for the Congress.