Washington 2025 - JOINT TRIENNIAL CONGRESS (IFSHT & IFSSH)
Marriot Marquis Washington, DC
901 Massachusetts Av NW
Washington DC
20001
WASHINGTON 2025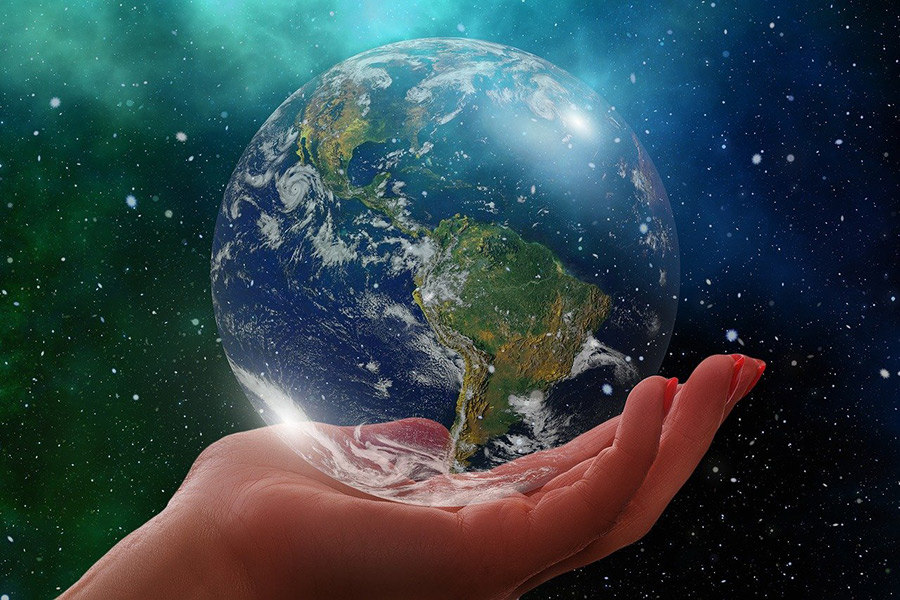 Bid documents for the 2031 Triennial Congress
To be published in due course.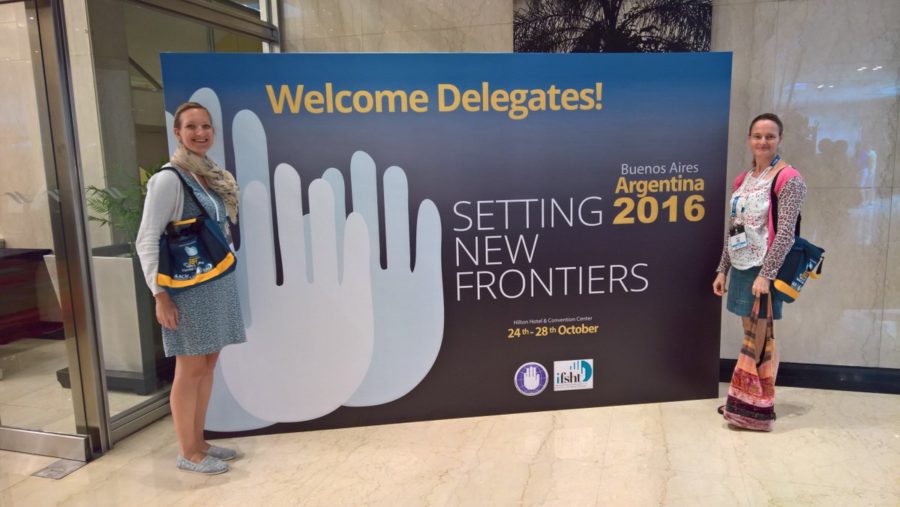 10th IFSHT Congress 2016 Buenos Aires
Learning Laughing Friendship Sharing Tango We would like to congratulate Beatriz Inés Piso, local organizing committee chairperson, and her conference organizing and hospitality committees, for their efforts in holding such a successful Triennial Congress in October. There were 362 therapists registered for the Congress.