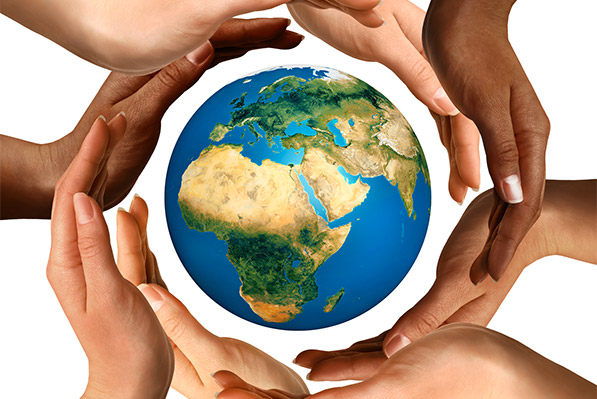 International Federation of Societies for Hand Therapy
Welcome to the International Federation of Societies for Hand Therapy (IFSHT) website, an informational site about IFSHT and our hand therapy society and commercial members. IFSHT has 55 member countries and represents about 10,000 therapists worldwide.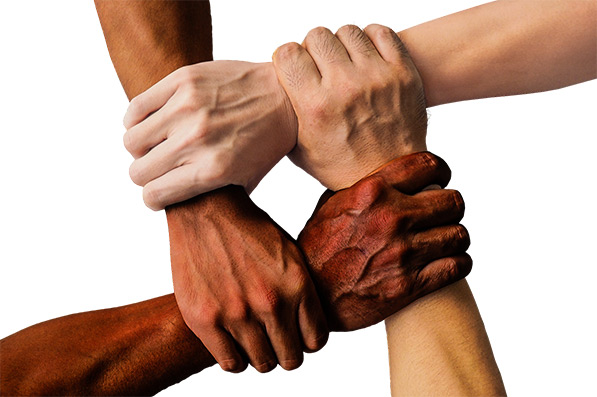 International Federation of Societies for Hand Therapy
IFSHT's Mission is "to provide global networking and educational opportunities to develop and enhance the practice of hand therapy"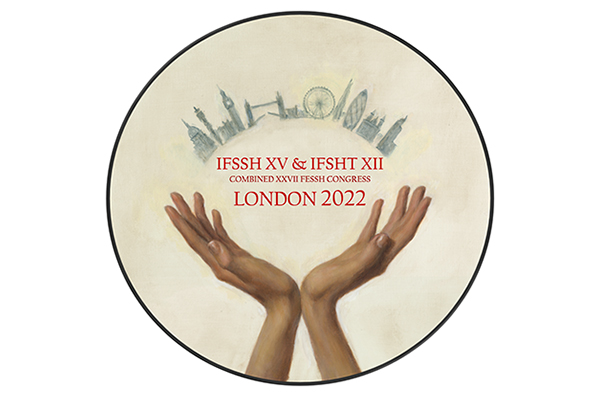 IFSHT-IFSSH Congress 2022
Join hand surgeons and hand therapists from around the globe at the triennial congress in London from 6th – 10th June 2022.
Next IFSHT Congress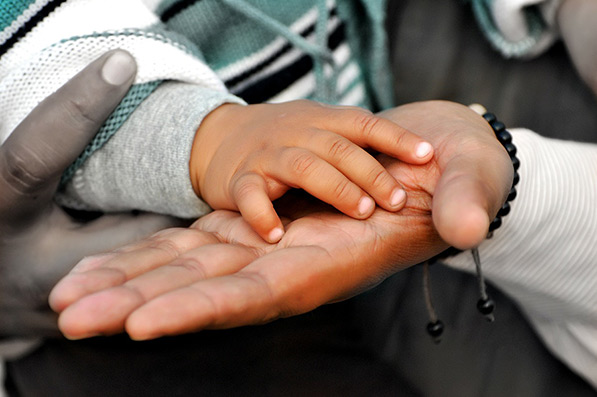 What is Hand Therapy?
Therapists working in the field of hand therapy have extensive knowledge about treatment of the hand and upper extremity.
The education committee of IFSHT developed an International Hand Therapy Clinical Practice profile in 2010. This document is intended to be a reference document that provides an overview of the 'Practice of Hand Therapy' from an international perspective outlining:
The advanced knowledge
Clinical practice skills
Core competencies
Types of upper extremity problems / dysfunction that relate to specialised hand therapy clinical practice.
IFSHT Hand Therapy Practise Profile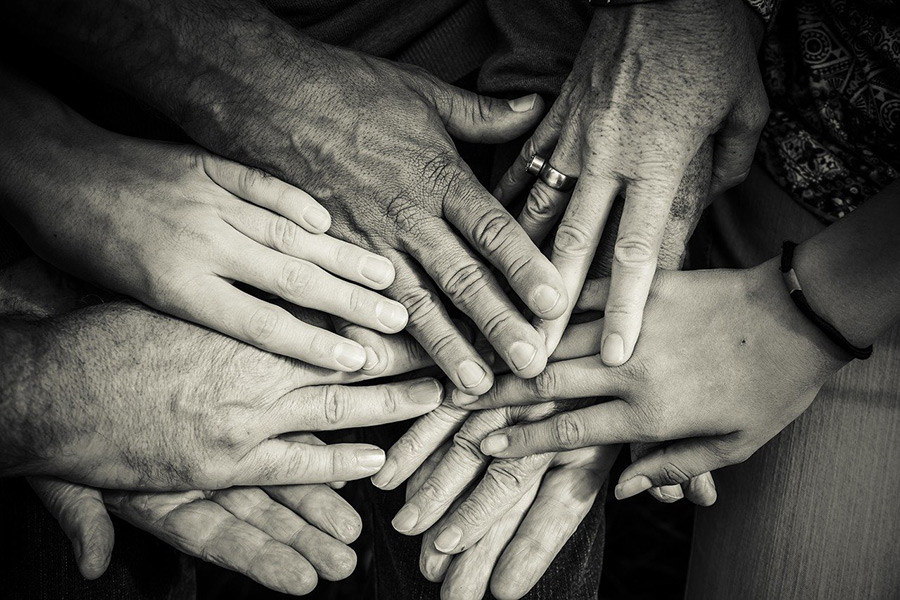 How to Become a Hand Therapist
The process to become a hand therapist differs around the world. Currently, recognition as a qualified Hand Therapist takes place on a national level. There are no plans at this time for an international qualification of hand therapists. In the 2014 IFSHT membership survey, 13 countries indicated that they have a qualification process in place for Hand Therapists. Three paths for hand therapist qualification were identified. All hand therapists have an initial qualification in occupational therapy or physiotherapy.
More Information
Our Members Societies
Our Memberships are not limited to independent hand therapy organisations, but are also available to hand therapists' groups who are organised under the umbrella of a National Physical Therapy, National Occupational Therapy, or National Hand Surgeons' organisation. Hand Therapy groups organised as a sub-group of a national society are eligible to apply for full membership of IFSHT on the condition that there is no established independent hand therapist member society in their country.
View all members
Publications & Updates
IFSHT is developing a new newsletter called R.E.A.C.H. and this will be published four times each year.  It will be a combination of news, clinical information, updates on member countries and research around the world.  IFSHT contributes an article to EZINE, the magazine of IFSSH each time and links to this excellent publication can also be found in the publications section.
All Publications
Create Website User Account
Events
There are many educational opportunities available for hand therapists. This website has a separate section relating to the Triennial Congress. Forthcoming National Conferences or conferences run by Regional Organisations are listed and all therapists are welcomed. Some countries run longer courses which result in some type of nationally recognised qualification. These are listed under Post-Graduate Programmes.
Please remember to register your National events for inclusion on this website.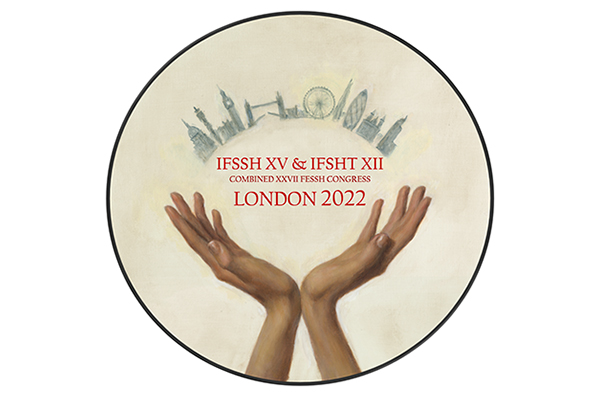 Congress
12th IFSHT Congress 2022 London
The British Society for Surgery of the Hand and the British Association for Hand Therapy are proud to host the joint congress of the International Federation of Societies for Surgery of the Hand and International Federation of Societies for Hand Therapy in London 2022. We are organising this with the IFSSH and the IFSHT in collaboration with the Federation of European Societies for Surgery of the Hand.
Read More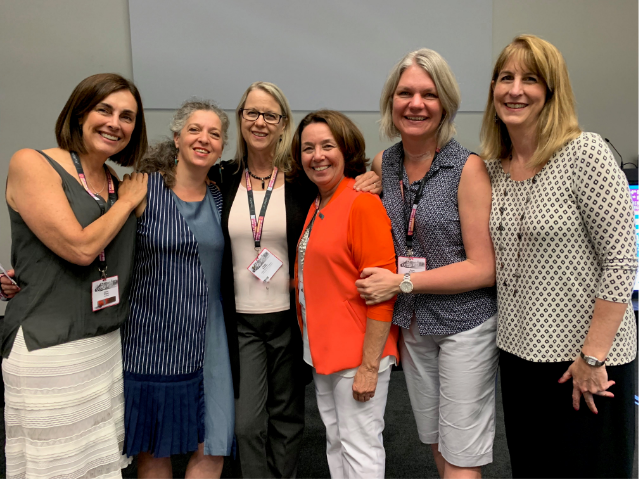 About Us
The International Federation of Societies for Hand Therapy (IFSHT) was founded in 1989 and represents over 10,000 therapists around the world. Both physical and occupational therapists may specialise in treating the hand and upper extremity. IFSHT connects therapists that have specialised in treatment of the upper extremity to one another. Currently 55 countries and their national Hand Therapy organisations and membership are represented within IFSHT.  All members of member country organisations are automatically members of IFSHT.
IFSHT's Mission is "to provide global networking and educational opportunities to develop and enhance the practice of hand therapy"
Learn More