T Tape Company - truly European quality and innovation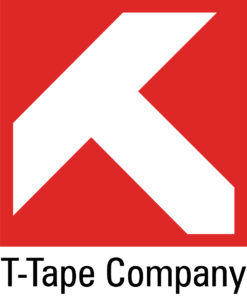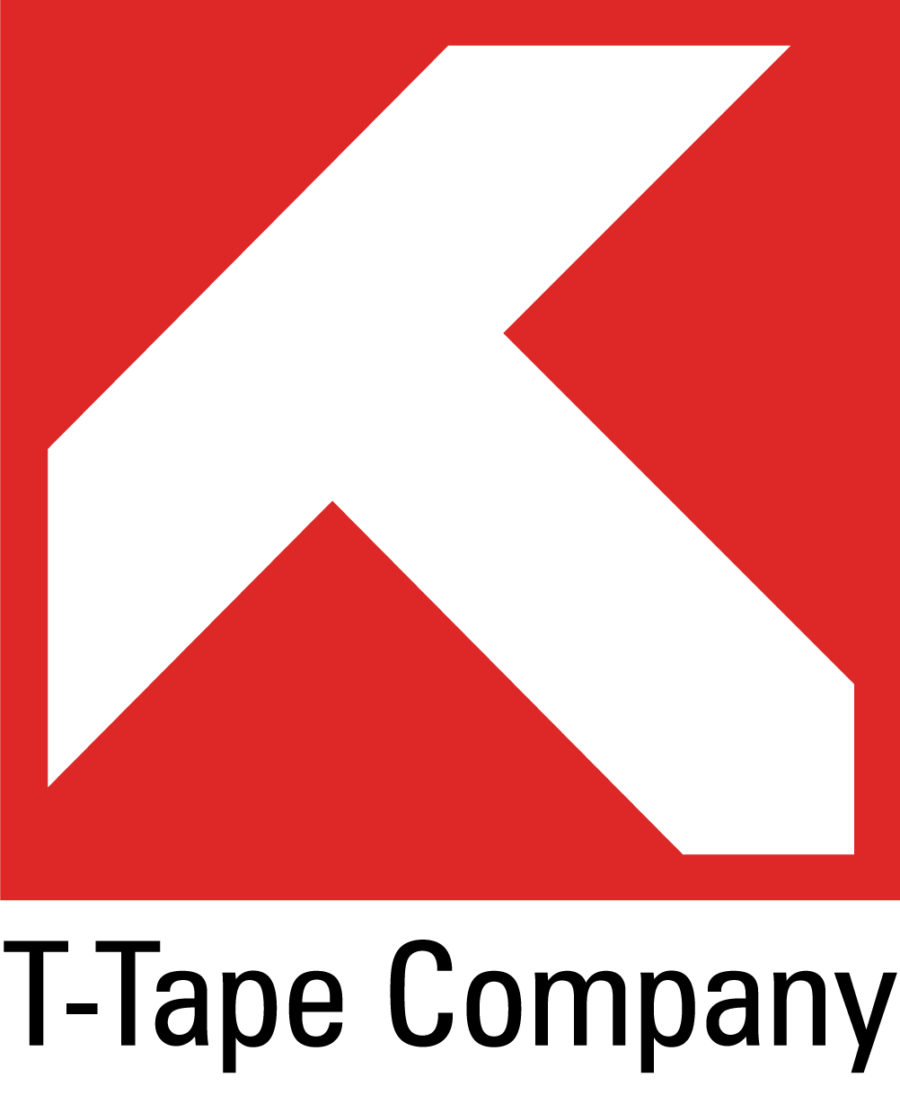 T Tape Company, BV is a developer and manufacturer of a full range of low-temperature thermoplastics for medical and veterinary applications. On the worldwide healthcare market for nearly 40 years, we supply our products to over 70 countries. As one of the European pioneers in the chemical development and product design of low-temperature thermoplastics, we continue to be an international leader in innovative solutions for patient immobilization in radiation therapy, nuclear medicine, orthopedics, and post-traumatic rehabilitation.
Located in South-Eastern Holland (Putte, the Netherlands), our company has developed an extensive network of distributors, clinical collaborators, and patient advocacy groups. By interacting closely with diverse stakeholders including health care practitioners, hospital managers, purchasing officials and patients, we maintain a competitive edge over the competition to assure that our products meet the needs of the changing healthcare industry in terms of treatment outcomes, cost and patient satisfaction. As a holder of a variety of international patents for our product design and chemical composition, we assure our clients of the highest level of price-quality in a highly competitive marketplace. Our products are being used worldwide in nuclear medicine centers, in orthopedic and rehabilitation practices, by occupational and physical therapists, in sports medicine, and in veterinary medicine.
A unique distinguishing feature of our business is the joint research and development we perform with prospective clients and practitioners. We pride ourselves not only in our own innovative line of products, but also in the partnerships we have developed with numerous clients to enable cooperative design and manufacturing. We welcome ideas and are happy to maximize the value for our current and prospective partners.