This page has been developed to honour the great names in hand therapy. You can donate to the Memorial Fund here: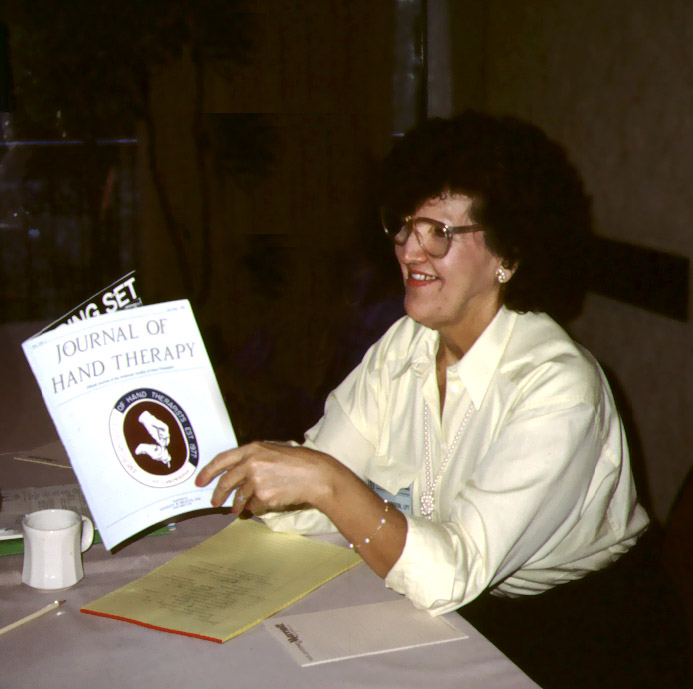 Evelyn Mackin
IFSHT announces the passing of its founder and first president (1986-92): Evelyn Mackin, PT, February 2020 in Pennsylvania, USA. Ms. Mackin created many other worldwide educational opportunities for hand therapists that continue today. She was a founding member of the ASHT, first organizer of the Philadelphia Hand Meeting, founder and first editor of the Journal of Hand Therapy (1987-98) and one of the first editors of the well-known text "Rehabilitation of the Hand and Upper Extremity."
Her motto was: "Pass it on," and she lived this through her endless contributions in sharing hand therapy knowledge and skills worldwide. Ms. Mackin was awarded the IFSHT Lifetime Achievement Award at the most recent IFSHT Congress in Berlin in 2019. IFSHT continues to recognize her many contributions through the Evelyn Mackin Triennial Award, established in 2010, supporting therapists from developing countries to attend IFSHT Triennial Congresses.
Full Tribute To Evelyn Mackin
Donate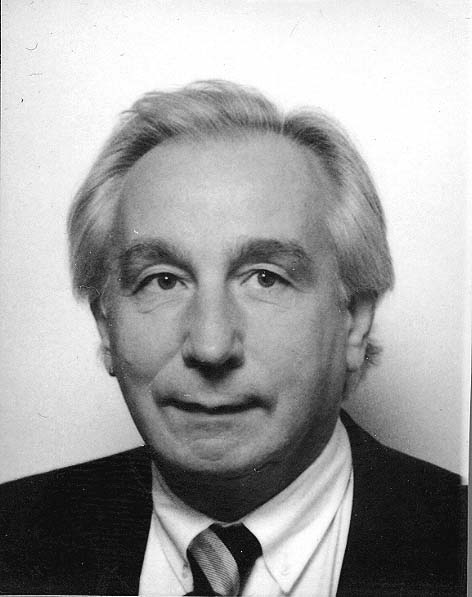 Paul Van Lede
It is with great sadness that IFSHT heard of the passing away of Paul Van Lede in February 2017. He was a leading light in the international world of hand therapy. He qualified as an occupational therapist, practised as a hand therapist and had a Masters degree in Hospital Sciences. He was the director of a department of occupational therapy for 20 years and then became Senior Product Manager for Orfit Industries.
Paul spent much of his career sharing his knowledge and passion around the world as well as writing seminal textbooks on splinting. In his memory we are providing a PayPal link to enable you to donate to IFSHT. These funds will go towards the bursaries we provide to support our missions (more detail can be found on the accompanying pages in this website). We thank you for your support.
Donate